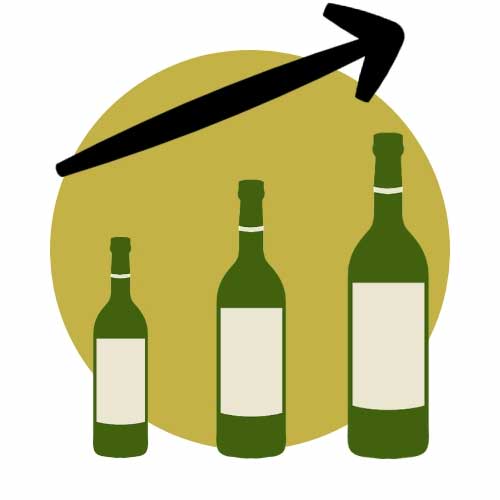 Following current wine marketing trends, this can be set up to present the type and timing of various activities with a marketing plan that could involve promotional events, such as public wine shows across South Africa, wet demonstrations, engaging wine critics through sending press releases, samples or arranging a media launch.
If need be, we can create a website with e-commerce facilities which includes deliveries. Similarly, Facebook and Instagram accounts can be created and managed to engage with your customers. This whole brand strategy will be executed within your budget and timeframe.
Finally, it can include a national distribution network through select partners in major cities in both on- and off-trade sales. FMS can of course manage all export related sales and logistics.